Know the Facts
4,000,000,000 Google, Bing and Yahoo searches every day
77% of users click on organic search results
72% of users click on the top 3 search results
23% of users click on 2nd page search results
89% of users do not go beyond the 2nd page
How Your Business Can Benefit From SEO Marketing
SEO, or Search Engine Optimization, can be summed up as a methodology of strategies, techniques and tactics used to increase the amount of visitors to a website by obtaining a high-ranking placement in the search engine results pages (SERPs) of search engines like Google, Bing, and Yahoo. Meaning, if you have a good organic SEO marketing strategy and your website is well-optimized for your given industry you have a better chance of being found by people who are searching for a relevant product or service that you offer.
If your business appears within the first 3 pages of the SERPs, you have a greater chance of getting visitors to your website and have the potential for substantially increasing your sales figures. Businesses that fail to make it to the first few pages generally do not get much traffic coming to their site, if any. Remember, there are thousands of other similar product websites out there competing against yours, and that number is constantly growing. Implementing a proper SEO marketing strategy (using organic SEO techniques) is the only way to ensure that your business has search relevancy and popularity in the vastness of the internet.
Contact us today for a free consultation, site audit, or an affordable SEO marketing services quote!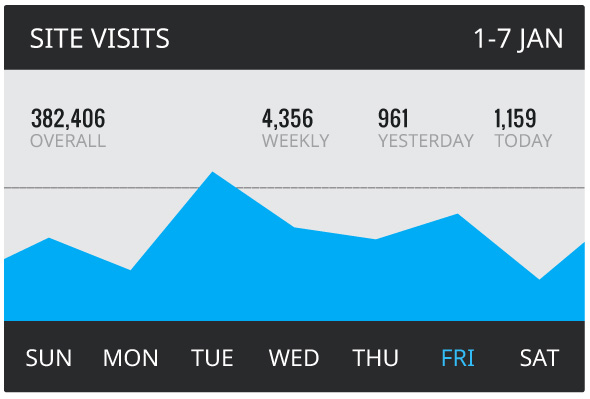 Testimonials
"ElevenSEO are true gurus of marketing. For someone in which the world of SEO was both mysterious and intimidating, they were able to bring it down to a level in which I could understand. Not to mention, they proved results within just a couple of weeks. 1/3 of my business comes from Google, and that number is steadily rising as I do better in rankings. It's worth every penny, and I am really happy with their services!"

Ariella Furman, CEO/President of JustHitchedWeddingFilms.com

"Recently I had the opportunity to hire ElevenSEO to help promote my website, PittsburghHotPlate.com. I knew little about SEO (being a chef) and trusted them to help expand my readership. After only a few weeks, I noticed a considerable increase in my analytics. In addition to being first-rate SEO specialists, these guys are punctual, client-oriented, and they have an expansive wealth of knowledge when it comes to anything web or computer oriented. I highly recommend their services!"

Chef Chuck Kerber, CEO/Director of PittsburghHotPlate.com